Shoshana Technologies
Learn more about the team behind The Rosemark System and how 25 years of experience in home care software and support has created the best solution for agencies on the market.
LEARN MORE
Since our founding in 1991, we've served hundreds of home care customer agencies around the U.S. and Canada. We've built a wealth of knowledge & experience upon which to counsel current customers, and are committed to staying on top of the latest trends affecting the home care industry so we can continue to provide our customers with strategic advice & solutions.
Shoshana Technologies places a high priority on partnership and collaborative problem-solving. When working with a new customer, we develop a relationship that allows us to get to know their unique goals and challenges so we can ensure that our Rosemark System is customized and working optimally for their specific home care business.
Shoshana Technologies is dedicated to serving the home care industry because we love working with entrepreneurs to help make their home care agencies successful. As a continuously growing company ourselves, we appreciate the drive for business excellence we see in our customers and want to be a part of making their businesses thrive.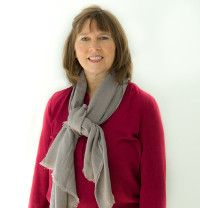 Linda Teaman
CEO
Linda has been working with home care agencies for 15 years. Her dedication to her customers' success is evident in the quality of the software the company provides.Linda spent many years teaching and now offers business coaching and guidance to our Rosemark customers and the local business community. Linda is a singer/musician, gardener, nutrient dense food enthusiast and gonzo family cook.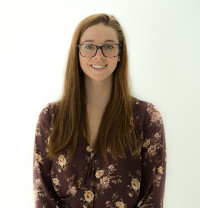 Paige Wantuck
Finance Manager
Paige recently celebrated her 3 year anniversary here at Shoshana Technologies as our Finance Manager. She loves spreadsheets and is very knowledgeable in QuickBooks, making her a great resource to our Shoshana team and Rosemark customers. Paige speaks Spanish and Portuguese, is an avid volleyball player and all around athlete.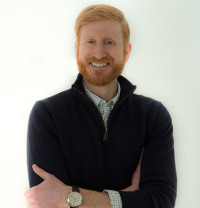 Kevin Lantzy
Digital Marketing Specialist
Kevin has worked at Shoshana Technologies for 6 years, and in that time he's worn many hats. He currently works in the marketing department, where he focuses on generating content to help home care agencies solve some of their most common day to day challenges. When he is not at Shoshana Technologies, he likes exercising, reading, and playing golf.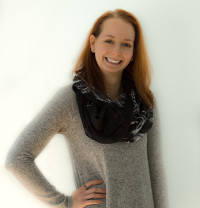 Robin Tuck
Customer Care Manager
Robin, often referred to as the "King of Support', and is a seasoned veteran at Shoshana Technologies. Getting to help problem solve with customers is her favorite part of the day. She somehow found herself in software after getting a bachelors degree in Art and Design at the University of Michigan.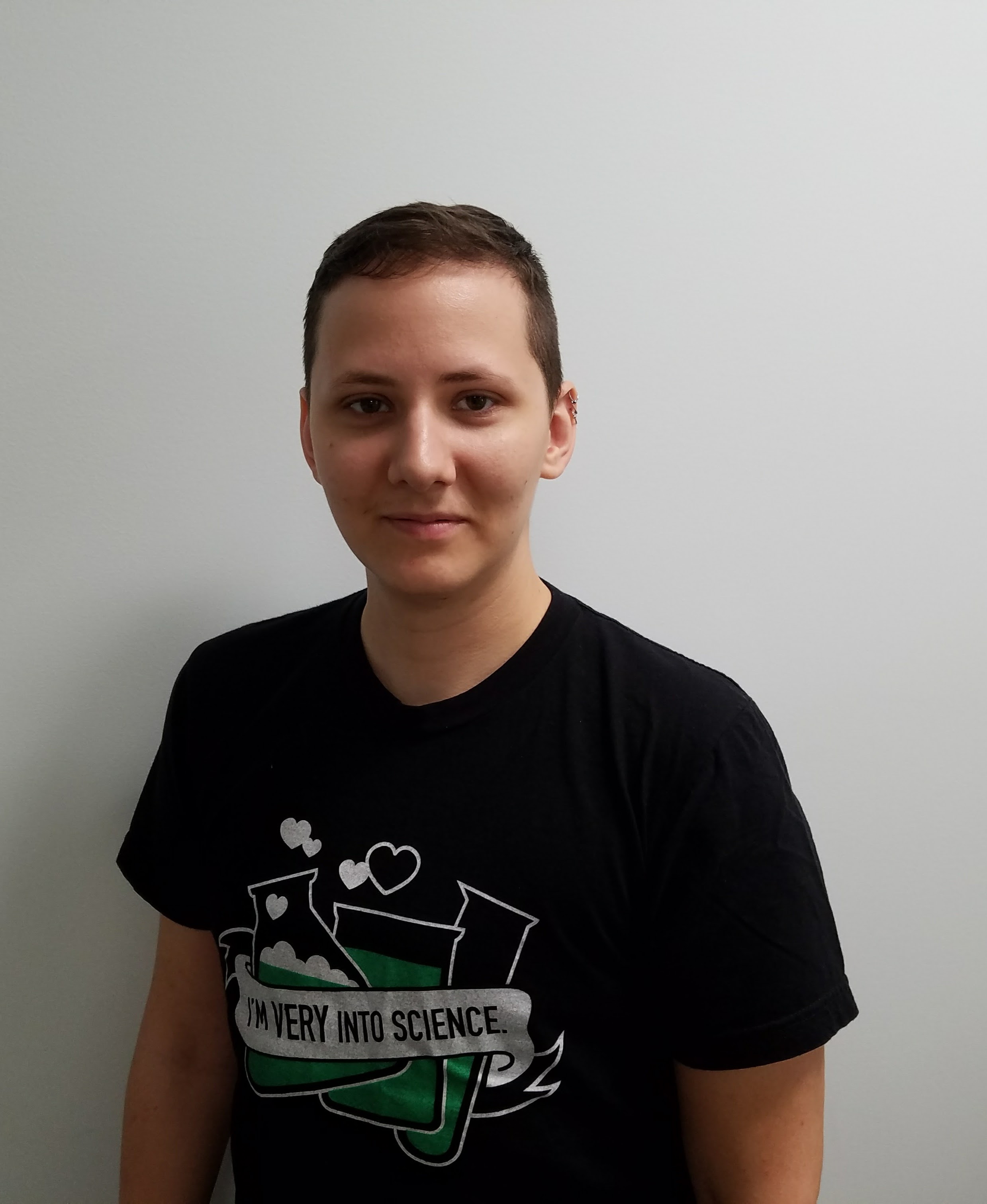 Jason Butcher
Software Engineer
Jason is an Ann Arbor-area local and upcoming graduate at the University of Michigan. He began working in the development team as an intern in 2016 and is now a full-time developer. He enjoys breaking down complex problems in order to create clear, maintainable solutions. When not working on code, he enjoys reading and playing the fiddle.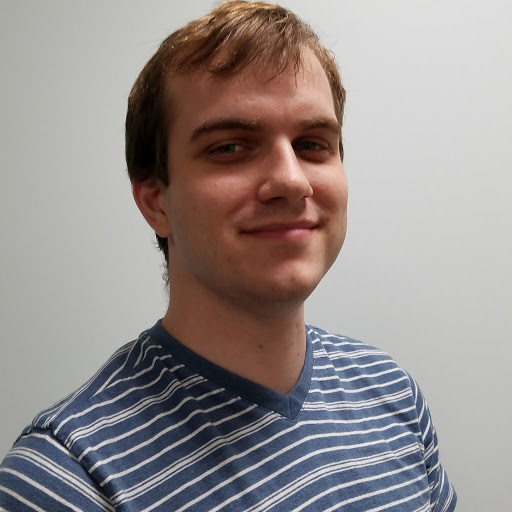 Cody Hewitt
Software Engineer
Cody is a graduate of Northern Michigan University with a BS in computer science. Cody grew up in the small town of Onsted, MI on Loch Erin with his older brother Blake and a tight knit group of self proclaimed "turbo nerd" friends throughout high school and college. Since he was a child Cody has been interested in finding out what makes computers and the world at large tick. To this end he has worked extensively in the fields of computers, science, and history both academically and self directed. Cody is an avid runner, Hawaiian shirt fan, and indie music enthusiast. Cody has a very bright disposition throughout life and never fails to lighten a mood with his unique and ceaseless sense of humor.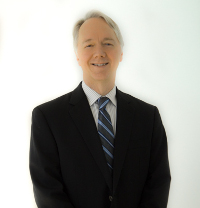 Tom Voiles
Owner, President
Tom has more than 25 years of experience in Home Care Technology and Operations. He has worked with hundreds of Home Care agency operators and staff, developing systems and approaches to maximize efficiency and minimize the pain of technology adoption. …bridging the gap between Technical & Personal. Tom is also a musician, woodworker and student of the martial arts.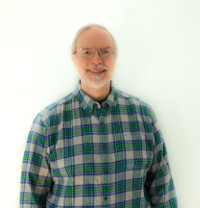 Bill Dargel
Chief Technical Officer
Bill has decades of experience developing myriad technologies He has led the engineering on projects for the University of Michigan Hospital, Kelly Assisted Living Services before becoming the chief architect for the Rosemark System. Bill is very generous with his knowledge and helped many young engineers get their start in the technical world. Bill is a big fan of Agile programming and is the the powerhouse behind Rosemark's solid and reliable stucture.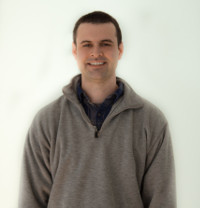 Jed Kulbacki
Software Engineer
Jed is a Computer Science graduate from Penn State University who has extended experience in report generation and automation. He joined the team in the Fall of 2016 and has been greatly focused on the planning and execution of our software development cycle. He has been working in the engineering field since 2011 and programming since 2005. Nothing brings him more joy then seeing projects he worked on improve people's lives.
David Goldwyn
Customer Care Manager
David enjoys working at Shoshana because it feels like family…(in a good way)! He really loves solving problems for customers and finding solutions to issues for agency staff. He has surprised himself to know how much he likes doing scheduling training for new customers or new employees. David loves penguins and does not love yard work. His favorite activity is hiking with his wife, Meg. He is also an avid gamer.
Sam Freund
Marketing Associate
Sam brings a passion for writing that he puts to use marketing the Rosemark system. Born and raised in Ypsilanti, MI, Sam takes joy in creating content across the board, from blog posts meant to help guide anyone in the industry around hurdles to communicating directly with clients. At home, Sam is likely writing for his own pleasure or playing any number of games that require far too many dice.
Talk to an Expert
Speak directly with one of our sales representatives by giving us a call.