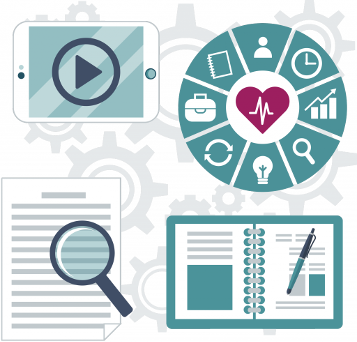 Why Use the Rosemark System?
Shoshana Technologies offers all sorts of resources to allow you to leverage our expertise to develop & improve your home care business.
LEARN MORE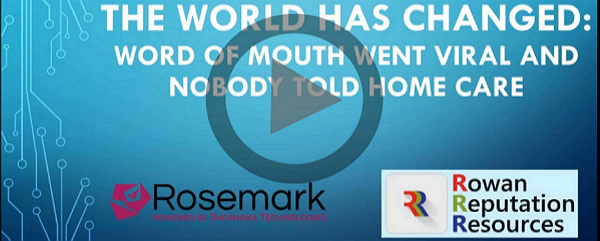 Word of mouth went viral and nobody told the home care industry.
Watch Webinar
Talk to an Expert
Speak directly with one of our sales representatives by giving us a call.